About Our Leaders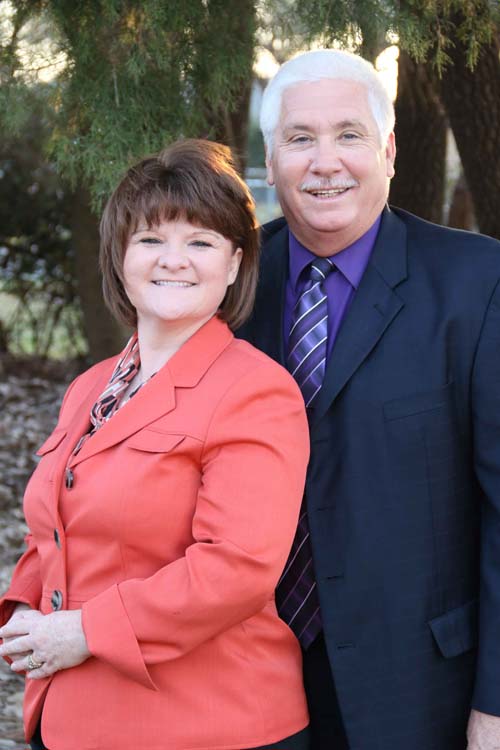 Pastor Rick Riddle is a Sr. Pastor with 19 years' experience leading successful start-up and turnaround churches and 14 years of Evangelism in field ministry. Pastor Rick has a Master's Degree in Theology and a Bachelor's Degree in Counseling from Jacksonville Theological Seminary. His leadership skills have been proven over the years by turning around a church in Springfield IL from 1 million in debt to debt free within 18 months. The congregation grew from 23 to over 200 during that time. As Sr. Pastor at Step of Faith Worship Center with 16 licensed and ordained ministers. Over the years Pastor Rick has reached and touched thousands of people's lives through the teaching of the Word of Faith on Television, Radio, Internet, and in Churches across the United States and in other countries around the world. He is the Sr. Pastor of Word of Life Church of Texas. Pastor Rick and his wife Penny have been married for the last 34 years and have two beautiful daughters and a sons in law who serve with them in the ministry.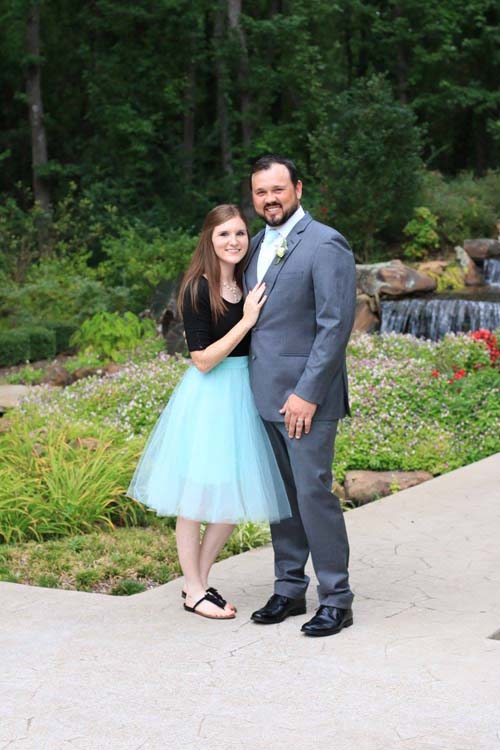 Jason and Rebecca Hogan are the Associate Pastors of Word of Life Church. They have been leading praise and worship for the past 10 years ushering in the anointing. They both have a heart to reach the lost and bring them into the Kingdom of God.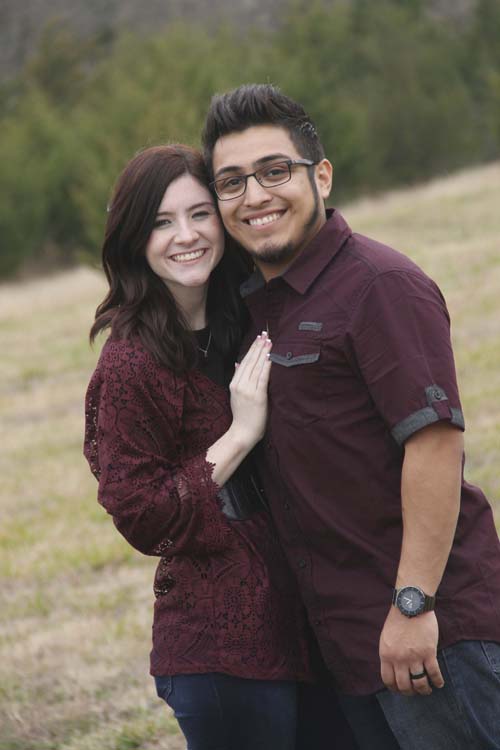 Jacob and Rachel Guzman are the youth leaders of Word of Life Church.  They both have a great anointing on their lives to bring people into the presence of the Lord and have a desire to see people come into the kingdom of God and be delivered.